Document Downloads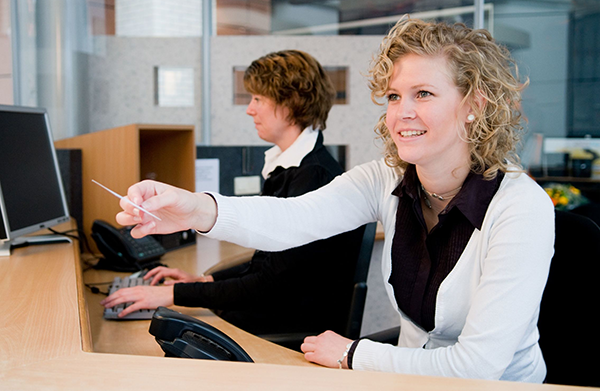 Applications For Service
English Adult Services | Spanish Adult Services
English Child Services | Spanish Child Services
You will need Adobe Acrobat Reader to view this form.
Download Here

Thank you for choosing Red Rock BHS as your behavioral health treatment provider!
First visits may look different & need different documents depending on the service needed. For more accurate information, please contact the Red Rock BHS facility directly.
Generally, when you get to your first appointment, the front desk staff will need a few documents from you (listed in the section to the right), and any co-pay will also be collected based on your insurance coverage. Our Red Rock BHS staff will meet with you to learn more about you, your family, your history, and your needs. You will need to fill out some paperwork & answer questions to help us understand how we can best help you. Sometimes, gathering information takes more than one session, and we will move at your pace. For all children seeking services, a parent or legal guardian will need to accompany them to their first visit. More information about our services and your future visits will be explained to you.

Please bring the following items to your first visit:
A Photo ID
Proof of Income

2 Consecutive Paystubs
Bank Statement with Direct Deposit
Disability/SSI Information

Insurance Card
Social Security Card
Proof of Custody/Guardianship (if not the biological parent) – For Child Visits Only

Must be court documents showing guardianship was granted.
Client Suggestion Box
If you are a current Red Rock Client or have a loved one that is a Red Rock Client and would like to make a suggestion regarding services click here to answer a quick questionnaire.
Thank you! Your input is greatly appreciated.