Oklahoma Mental Health d/b/a Red Rock Behavioral Health Services started from a small grassroots group of individuals and a budget of $50,000. Today, Red Rock BHS has become one of the largest Community Mental Health Centers (CMHC) in Oklahoma and one of the first Certified Community Behavioral Health Clinics (CCBHC), and we operate with a budget of over $50 million.
1974-1979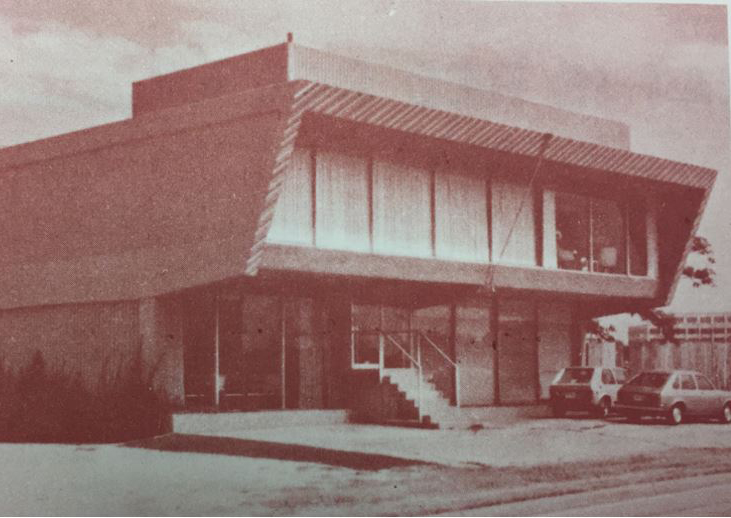 Oklahoma Mental Health Council founded the Parent Child Development Center with a $50,000 budget.
In 1979, the Parent Child Development Center was renamed to Red Rock Behavioral Health Services.
Red Rock Shawnee & Stroud offices open.
Red Rock BHS becomes the 1st comprehensive Community Mental Health Center (CMHC) in Oklahoma.
Red Rock BHS opened one of the 1st residential housing programs: Parkview Place.
In 1982, Red Rock BHS partnered with New Horizons to provide Area Resource Prevention in Clinton.
Red Rock Parkview Place increased from 12 beds to 24 beds.
Red Rock BHS opened Fairweather Lodge to provide housing for Hospital Discharge.
Red Rock BHS started the 1st counseling, support, crisis intervention, & employment services for individuals affected by HIV/AIDS.
1980-1989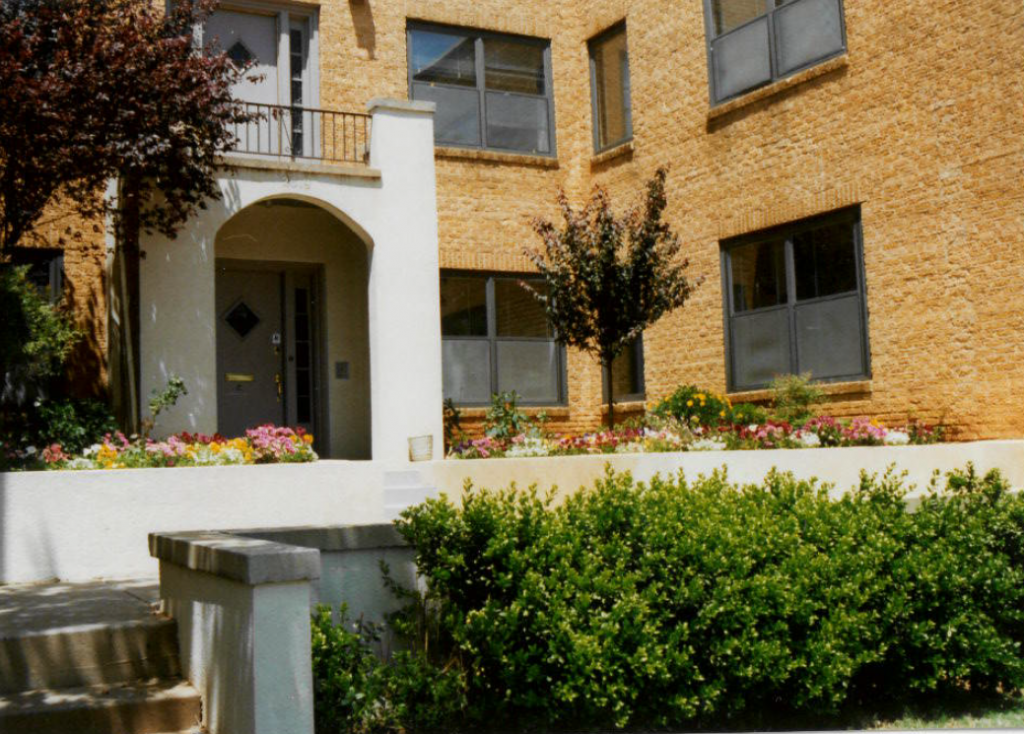 1990-1999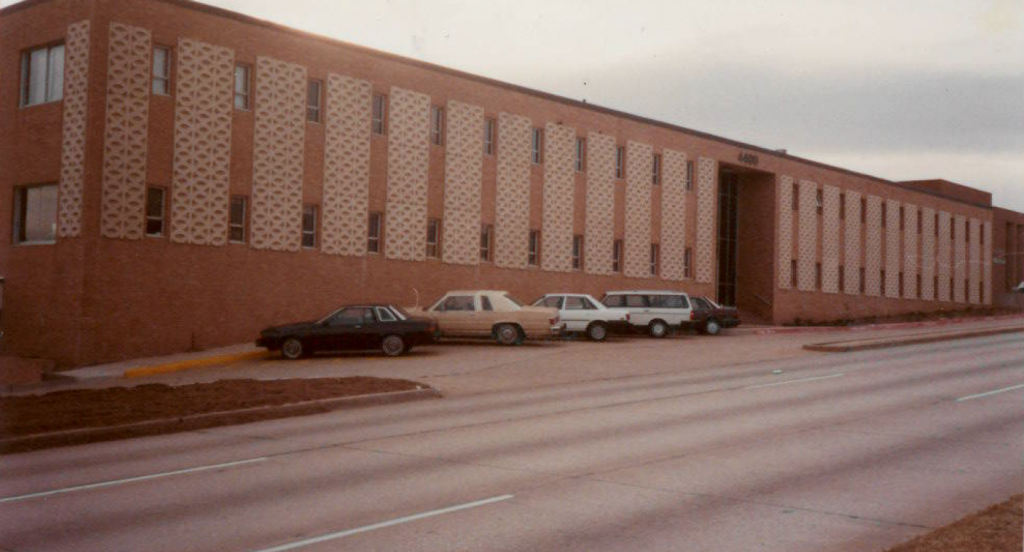 In 1990, Red Rock Clinton Crisis Unit opens in partnership with New Horizons.
Red Rock BHS became the 1st CMHC to receive a 3-year accreditation from the Commission on Accreditation of Rehabilitation Facilities (CARF) in Mental Health Rehabilitation & Supportive Employment.
Red Rock Vocational Training & Placement received state and regional award for excellence.
On April 19, 1995, Red Rock BHS responds to the Murrah Federal Bombing within the hour and delivered over 1,000 free services in the first month.
Red Rock Parkview Place increases from 24 to 36 beds.
Red Rock BHS opened Dacotah Village, which was a 32 unit apartment complex for individuals diagnosed with HIV.
In 2001, Red Rock West provided Systems of Care (SOC) services for at-risk youth and families.
In 2002, Red Rock BHS launched one of the first Program for Assertive Community Treatment (PACT) in Tulsa for the state.
In partnership with NorthCare, Red Rock BHS opened North Rock Pharmacy at the Red Rock OKC location.
In 2003, Chisholm Trail Counseling Centered merged into Red Rock BHS, adding 3 new counties & 2 outpatient offices.
In 2004, Red Rock Children's Crisis Stabilization Unit opened with 16 beds.
In 2006, Red Rock Norman Crisis Unit opened with 26 beds in response to a request by the Oklahoma Department of Mental Health & Substance Abuse Services (ODMHSAS).
Red Rock SOC expanded services to Pottawatomie and Blaine Counties.
Red Rock BHS received its 5th CARF Accreditation in 2007.
Red Rock BHS became the 1st CMHC to provide Telemedicine in 2008.
Red Rock El Reno (Canadian County) opened in 2008.
2000-2009
---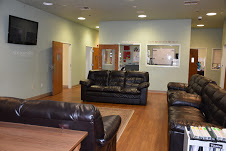 2010-2019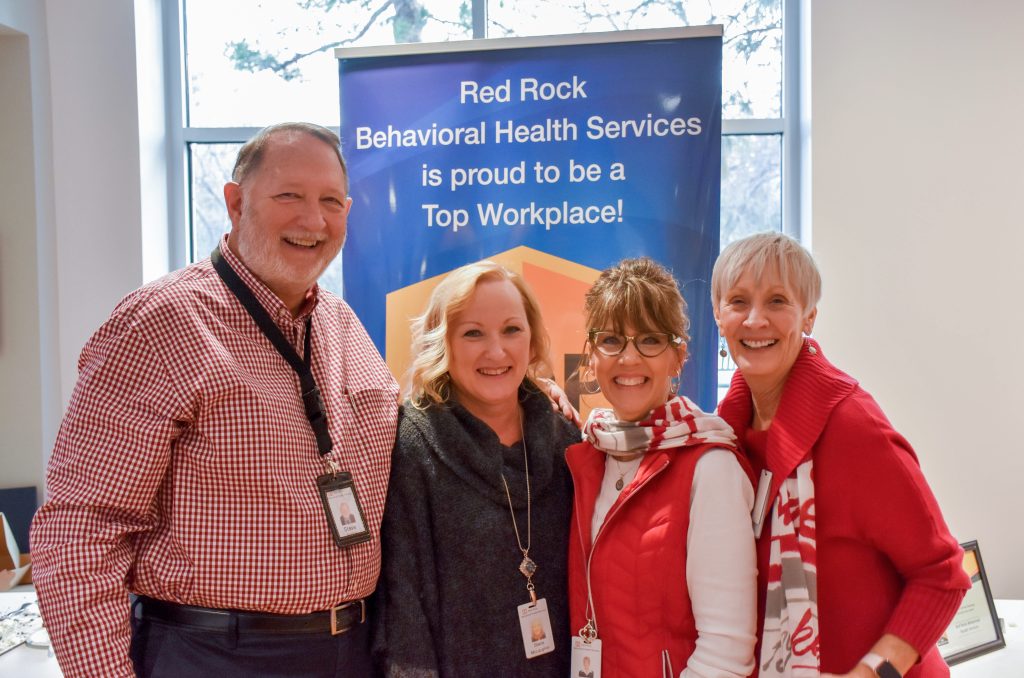 Red Rock SOC provided Wraparound services to 10 sites, serving 20 counties.
In partnership with Norman Regional Hospital, Red Rock BHS opened the Red Rock Norman Regional Crisis Unit with 16 beds.
Red Rock Access Center opened to increase efficiency and quality of care, centralizing income & outcome calls.
Red Rock BHS became the first CMHC to connect to the Health Information Exchange to improve quality of care by exchanging information regarding clients shared with external agencies.
In May 2014, Red Rock BHS was the 1st agency in the United States to be awarded $500,000 for telehealth/telepsychiatry services.
In 2014, Red Rock PACT diverted 60% hospitalizations and had 91% had permanent housing.
Red Rock BHS was named Mental Health Center of the Year by the Oklahoma Citizen Advocates for Recovery & Transformation Association (OCARTA).
In 2016, Red Rock BHS was one of three Oklahoma agencies chosen for the Certified Community Behavioral Health Clinic (CCBHC) demonstration project as a result of Excellence in Mental Health Act passed by Congress.
In 2017, Red Rock BHS was awarded Excellence in Wellness at the Prevention & Recovery Conference.
In Spring 2019, Red Rock BHS officially launched the Individual Placement & Support (IPS) program.
In March 2019, Red Rock BHS launched the Housing First Initiative as a foundation for recovery.
In 2019, Red Rock BHS received its 9th three-year CARF accreditation.
In 2019, the Daily Oklahoman named Red Rock BHS as one of the Top Workplaces of 2019.
In February 2020, Red Rock Weatherford office opened.
In partnership with the Cohen Veterans Network, Red Rock BHS opened The Steven A. Cohen Military Family Clinic at Red Rock, which expanded services to post-9/11 veterans and families.
In 2020, Red Rock Jordan's Crossing was named one of America's Best Addiction Treatment Centers of 2020.
2020-Present