Oklahomans voted on June 30, 2020, to expand Medicaid eligibility to ALL legal Oklahoma citizens aged 19-64 with income below 138% of the Federal Poverty level.
Red Rock Behavioral Health Services can help you sign up to have coverage before you need it! There are no health questions on the application. There is no retroactive coverage for previous bills.
Coverage will begin July 1, 2021.
To learn more about Medicaid Enrollment AND to see Frequently Asked Questions, please visit https://oklahoma.gov/ohca/about/medicaid-expansion/expansion.html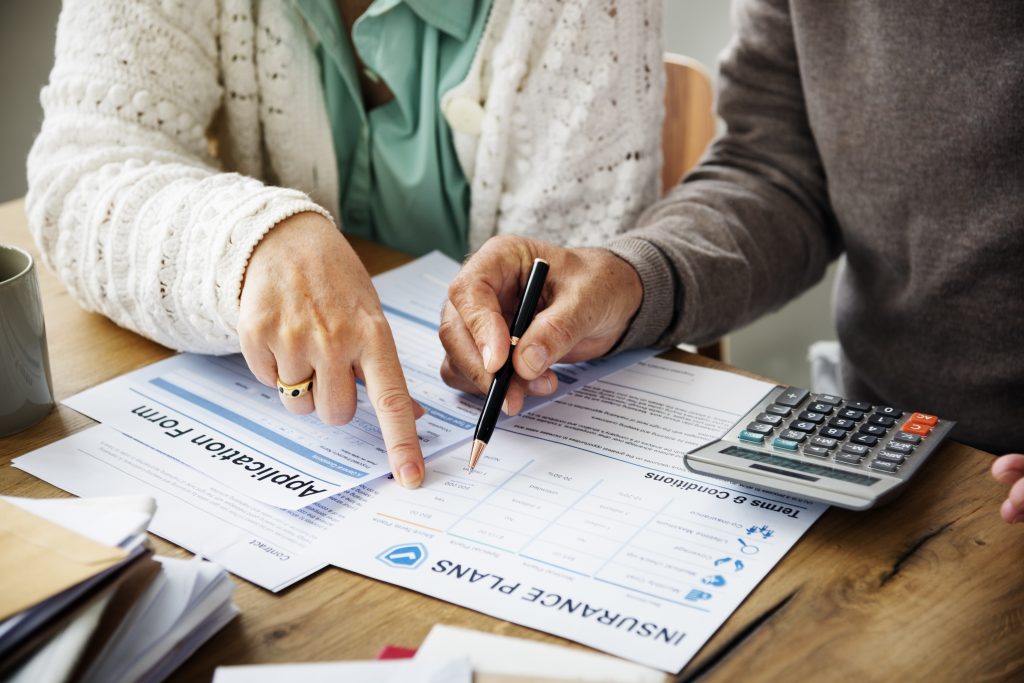 How To Enroll for Medicaid:
Create or update your account with Oklahoma Health Care Authority (OHCA)
If you need assistance, please contact your Red Rock BHS clinician OR call our Access Center at 405-424-7711 or 1-855-999-8055 (toll free).
Who Qualifies?
Oklahoma residents
United States citizen or legal residentBetween the ages 19-64
Children and pregnant women stay on Sooner
Care at higher income levels.
For self-employed or independent contractors, income is "net" after business deductions.
Unemployed or $0 income adults should qualify, even if they do not have children. No work requirement.
Income numbers are estimates. Higher incomes may be accepted, and not all types of income count towards total. If your income is higher, consider applying.
If you have been denied before, apply again. Other rules and qualifications may apply.
Income must be below those listed:
Size of
Household
Weekly
Income

Monthly




Income

Annual




Income

1
$345
$1,483
$17,796
2
$466
$2,004
$24,048
3
$587
$2,526
$30,312
4
$709
$3,049
$36,588
5
$803
$3,571
$42,852
6
$952
$4,092
$49.104
What Benefits Will I Get?
Insurance coverage for uninsured Oklahomans includes:
No monthly premiums

No application fees

No deductibles

Medical & behavioral health coverage.

Pre-existing conditions are covered for future treatment

6 prescriptions per month (two name brand)

Choose your Primary Care Physician* (as long as they accept Medicaid)

FREE smoking cessation assistance

Diabetic Supplies

Durable Medical Equipment

Family Planning Services

Hearing Screening

Immunizations

Lab & X-ray services

Mammograms

Up to 4 Physician visits per month

Transportation (via SoonerRide, non-emergency covered medical services)

Physical Therapy, Speech Therapy, Occupational Therapy