Red Rock VRT, Adult Crisis Units, and our Children's Crisis Unit offers services including but not limited to: crisis assessment, crisis intervention, crisis stabilization, discharge coordination, skill building groups, medication evaluation/management, individual, group, and family counseling, and more.
Virtual/Mobile Services
In Crisis Now? Call 405-987-ROCK (7625)
Red Rock Virtual Response Team (VRT) consists of therapists and first responders who work to stabilize consumers in crisis and improve continuity of care. The 24 hours a day, 7 days a week model at Red Rock VRT is designed to deescalate and stabilize individuals experiencing crisis situations in order to reduce hospital placement and increase ability to maintain in the community. If community stabilization is not possible, a licensed mental health professional (LMPH) is available to assess the need for short-term crisis stabilization. We also work closely with our other Red Rock BHS locations, local law enforcement, Heart Line (2-1-1 calls), DHS, area hospitals, and other community partners to provide the best help for individuals while ensuring their safety.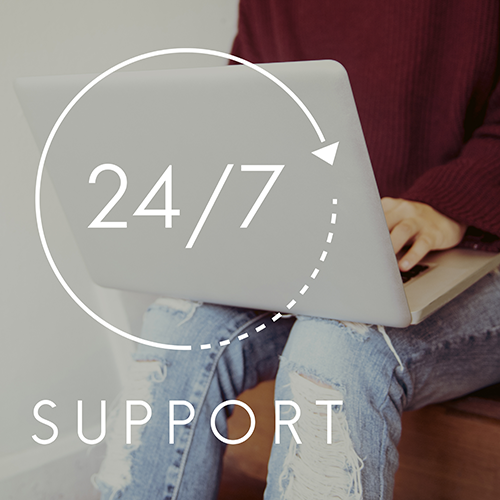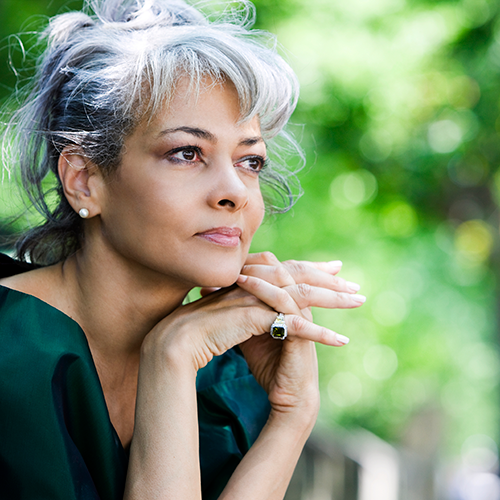 Adult Crisis Stabilization Units
Red Rock Adult Crisis Stabilization Units are community-based programs that serve adults ages 18 and over with mental health, substance use, or co-occurring disorders who are in crisis and require immediate evaluation/stabilization. Individuals can either be on voluntary or emergency detention admission status. Individuals must be medically stable and meet specific admission criteria. Upon treatment completion, we will provide referral or discharge recommendations to a higher level of care or to the appropriate community resource.
Locations:
Red Rock Norman Crisis Unit
900 E. Main St, Bldg 52, Norman, OK 73070
(405) 307-4800
Red Rock Weatherford Crisis Unit
2250 N. Airport Rd, Weatherford, OK 73096
(580) 375-6300
Children's Crisis Stabilization Unit
Red Rock Children's Crisis Unit is a community-based stabilization unit that serves to fill a critical gap in the present continuum of care to children in Oklahoma. We serve children ages 10 through 17 and provide services to assess a child in crisis, stabilize the crisis, and then refer to an appropriate level of care.
Red Rock Children's Crisis Unit
4404 N. Lincoln Blvd, Oklahoma City, OK 73105
(405) 425-0333