Program of Assertive Community Treatment (PACT) Services
The Program of Assertive Community Treatment (PACT) is an effective, evidence-based, outreach-oriented, service delivery model for people with severe and persistent mental illnesses, as well as those with co-occurring disorders who are most at-risk of homelessness or substandard housing, frequent use emergency and inpatient medical/psychiatric services, and involvement in the criminal justice system. Using a 24 hours a day, 7 seven days a week team approach, Red Rock PACT programs deliver comprehensive community treatment, rehabilitation, and support services to consumers in their homes, at work, and in community settings. PACT is one of the oldest and most widely researched evidence-based practice (EBP) approach shown to have a positive effect upon reducing hospitalizations, homelessness, and criminal incarceration.
Red Rock BHS provides PACT and CCBHC services within three Oklahoma counties, including Oklahoma, Pottawatomie, and Seminole counties.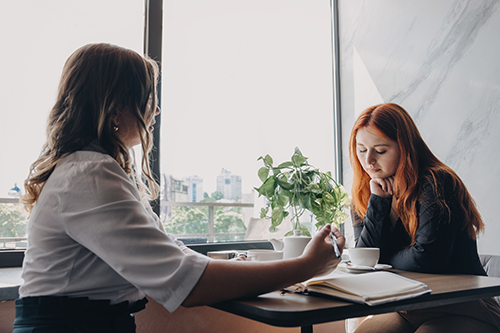 Locations:
Red Rock OKC PACT Office
4420 N Lincoln Blvd, Oklahoma City, OK 73105
(405) 425-0341
Red Rock Shawnee PACT Office
101 N Union Ave, Shawnee, OK 74801
(405) 275-7100