1500 SW 104th Street
Oklahoma City, OK 73159
Phone:405-635-3888
Email: cvnokc@red-rock.com
Clinic Hours:
Monday 8AM – 6PM*
Tuesday 8AM – 6PM
Wednesday 8AM – 6PM
Thursday 8AM – 6PM*
Friday 8AM – 2PM*
*Telehealth Appointments Only
** After hour appointments are available on a case-by-case basis.
CRISIS LINES
For immediate emergencies, please call 911. Otherwise please refer to the resources below: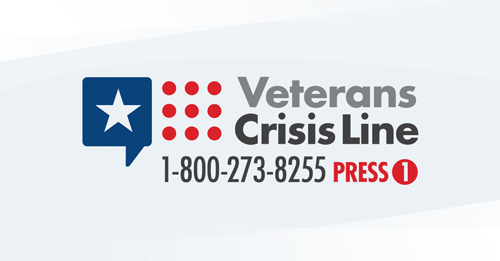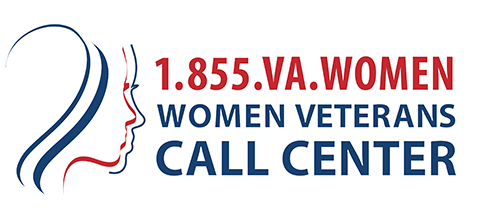 Amista Chambers | Clinic Director
As Clinical Director for the Steven A. Cohen Military Family Clinic at Red Rock, Amista Chambers oversees all clinical operations. Amista is a Licensed Professional Counselor and a Board Approved Clinical Supervisor who provides evidence-based clinical treatment with a specialty in trauma-informed care. Amista received her Bachelor of Science in Psychology from Cameron University while playing collegiate softball. She then went on to earn her Master of Science in Behavioral Science while coaching collegiate softball.
Prior to joining the Cohen Clinic at Red Rock, Amista was employed at an inpatient behavioral health hospital as the manager of intake and utilization review. Amista and her husband co-own a chiropractic and wellness center where she previously delivered individual, couples, family, and group counseling. Amista is a fan of all sports but most specifically a fan of baseball and the Chicago Cubs. She is passionate about helping improve the lives of others through a holistic approach to health and wellness.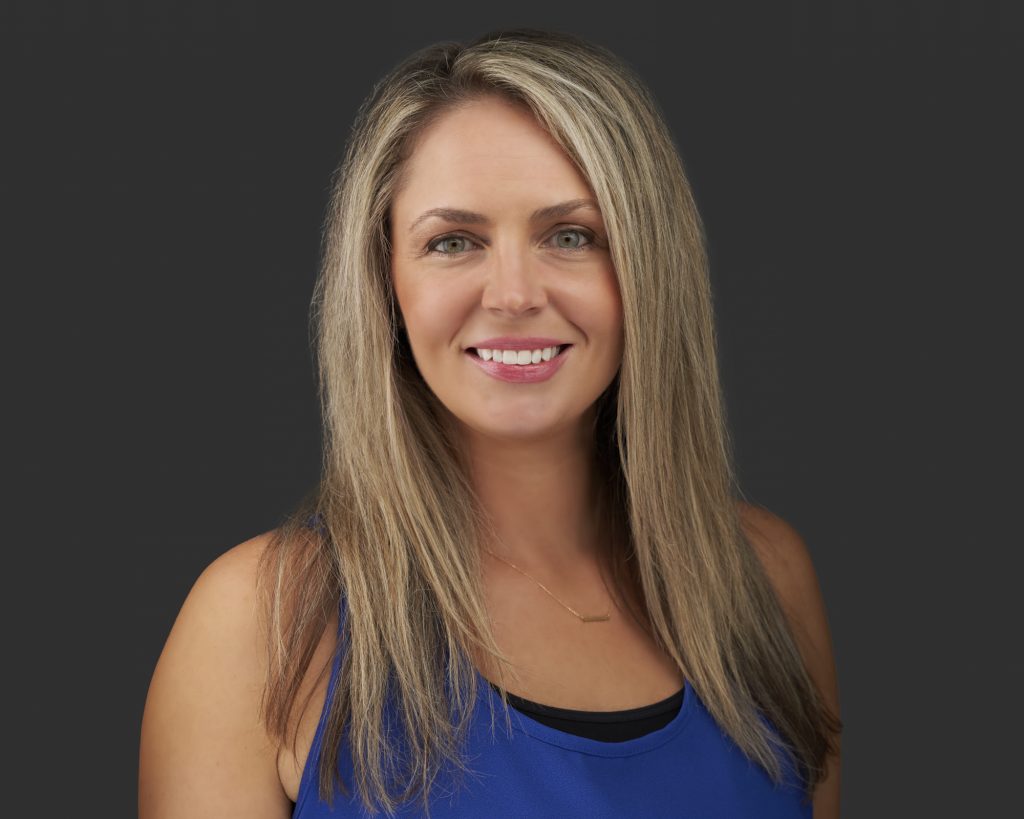 Taylor Poindexter | Outreach Manager
CSM (Ret) Taylor Poindexter is the Clinic's Outreach Manager and a proud American Veteran. Taylor served as a career military soldier for over 30 years in the US Army. He was assigned to numerous units and locations around the world and is a veteran of four combat deployments. Through his vast experience and understanding of the military, Taylor feels honored to be part of the Cohen Team in order to continue his service to veterans and their families. Taylor holds a Bachelor of Social Science from Upper Iowa University and is a certified Mental Health First Aid Instructor. Taylor lives in Elgin, Oklahoma, with his wife, Becky. They are the proud parents of four adult children and Cooper, their 12 pound Shih Tzu.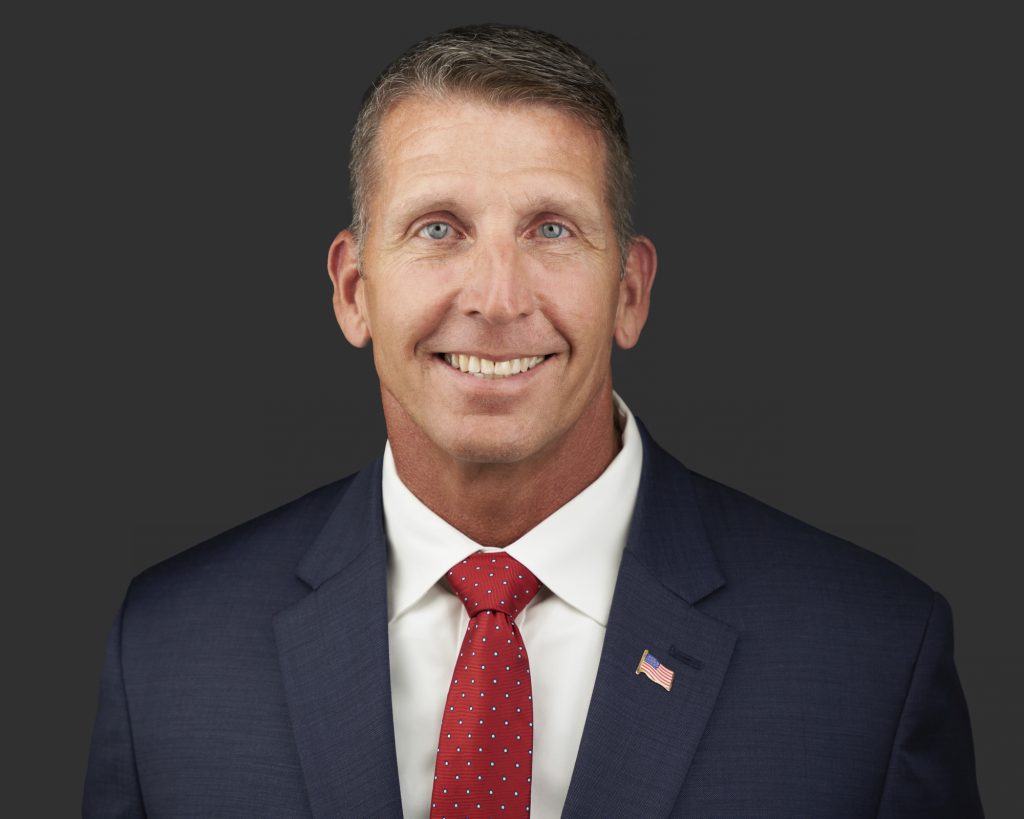 Larken Wofford | Lead Clinician
As Lead Clinician for the Steven A. Cohen Military Family Clinic at Red Rock, Larken Wofford oversees the clinical team, the training and practicum programs, as well as providing direct therapy. Larken Wofford is a Licensed Marital and Family Therapist, holds a Master of Behavioral Science, and is a board approved Licensure Supervisor. Prior to joining the Red Rock team she was the Manager of Therapeutic Services for an inpatient hospital. She has experience providing individual, couples, family, and group therapy to children, adolescents, and adults as well as extensive experience in providing trauma informed training for providers and organizations throughout the community. Her clinical focus areas include trauma informed care, crisis intervention, and relationship repair and enhancement. She values a non-pathologizing, collaborative approach to treatment and utilizes emotion focused therapy, acceptance and commitment therapy, EMDR, and internal family systems. Larken's experience as a military spouse, particularly through deployment as well as transition to retirement, imparted a passion and commitment to serving and supporting our nation's heroes and their families.