4202 S.W. Lee Blvd, Bldg. B
Lawton, OK 73505
Phone: 580-771-2662
Email: CVN@red-rock.com
Clinic Hours:
Monday 8AM – 6PM*
Tuesday 8AM – 6PM
Wednesday 8AM – 6PM
Thursday 8AM – 6PM*
Friday 8AM – 2PM*
*Telehealth Appointments Only
** After hour appointments are available on a case-by-case basis.
CRISIS LINES
For immediate emergencies, please call 911. Otherwise please refer to the resources below: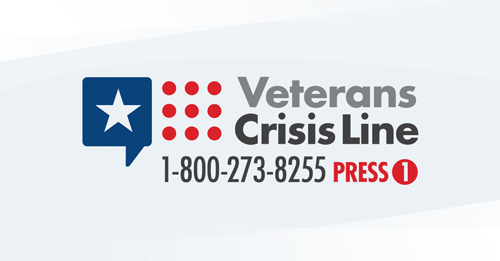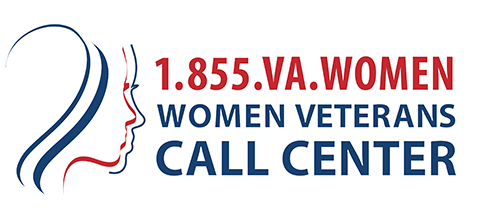 Amista Chambers | Clinic Director
As Clinical Director for the Steven A. Cohen Military Family Clinic at Red Rock, Amista Chambers oversees all clinical operations. Amista is a Licensed Professional Counselor and a Board Approved Clinical Supervisor who provides evidence-based clinical treatment with a specialty in trauma-informed care. Amista received her Bachelor of Science in Psychology from Cameron University while playing collegiate softball. She then went on to earn her Master of Science in Behavioral Science while coaching collegiate softball.
Prior to joining the Cohen Clinic at Red Rock, Amista was employed at an inpatient behavioral health hospital as the manager of intake and utilization review. Amista and her husband co-own a chiropractic and wellness center where she previously delivered individual, couples, family, and group counseling. Amista is a fan of all sports but most specifically a fan of baseball and the Chicago Cubs. She is passionate about helping improve the lives of others through a holistic approach to health and wellness.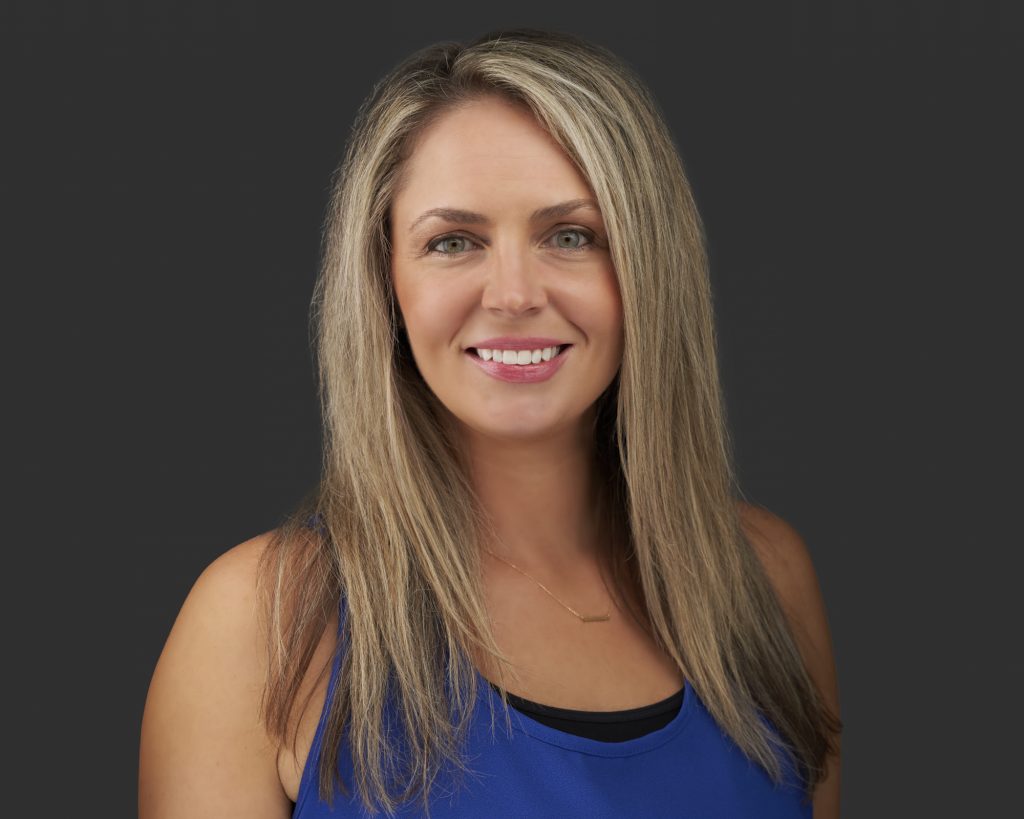 Taylor Poindexter | Outreach Manager
CSM (Ret) Taylor Poindexter is the Clinic's Outreach Manager and a proud American Veteran. Taylor served as a career military soldier for over 30 years in the US Army. He was assigned to numerous units and locations around the world and is a veteran of four combat deployments. Through his vast experience and understanding of the military, Taylor feels honored to be part of the Cohen Team in order to continue his service to veterans and their families. Taylor holds a Bachelor of Social Science from Upper Iowa University and is a certified Mental Health First Aid Instructor. Taylor lives in Elgin, Oklahoma, with his wife, Becky. They are the proud parents of four adult children and Cooper, their 12 pound Shih Tzu.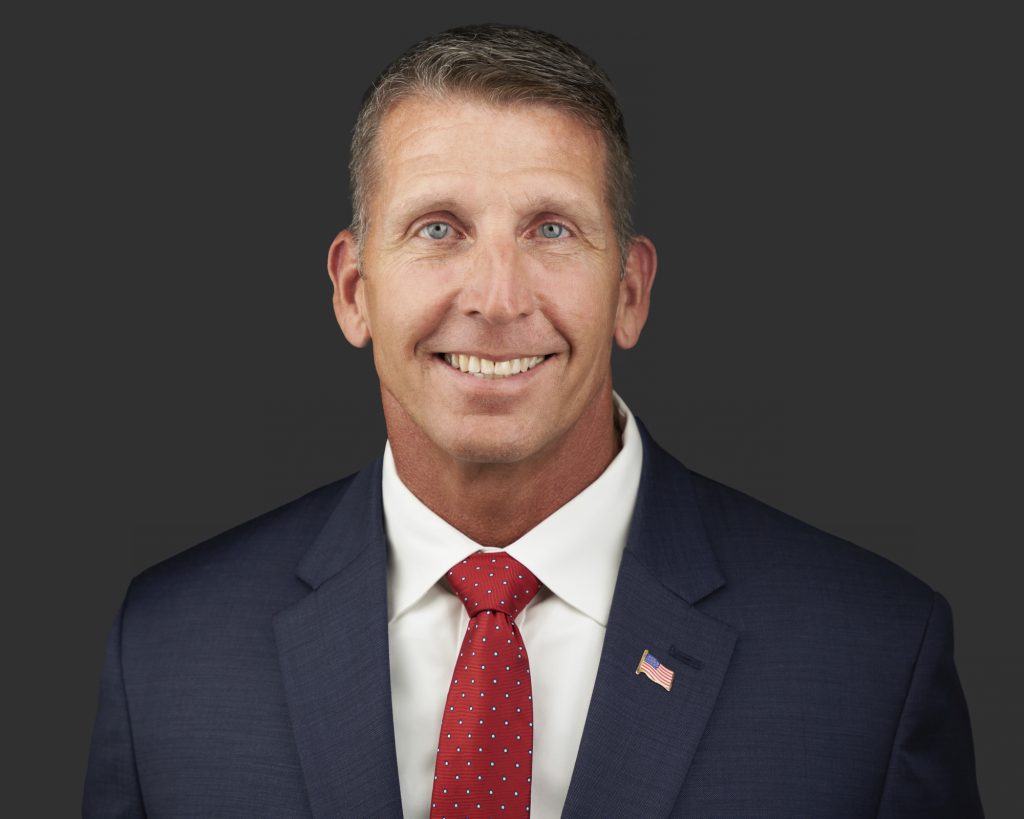 Nicholas Ploof | Data Manager
Nicholas A. Ploof is a native of Lawton, Oklahoma, and is currently serving as the Data Manager for the Steven A. Cohen Military Family Clinic at Red Rock, Lawton, Oklahoma. Nicholas is a third generation veteran of the United States Army and served as an Army Medic as well as a Communications Specialist for one of the largest military installations. He received his Bachelor of Science at Cameron University while at the same time working to help fellow veterans at a local orthotics and prosthetics clinic.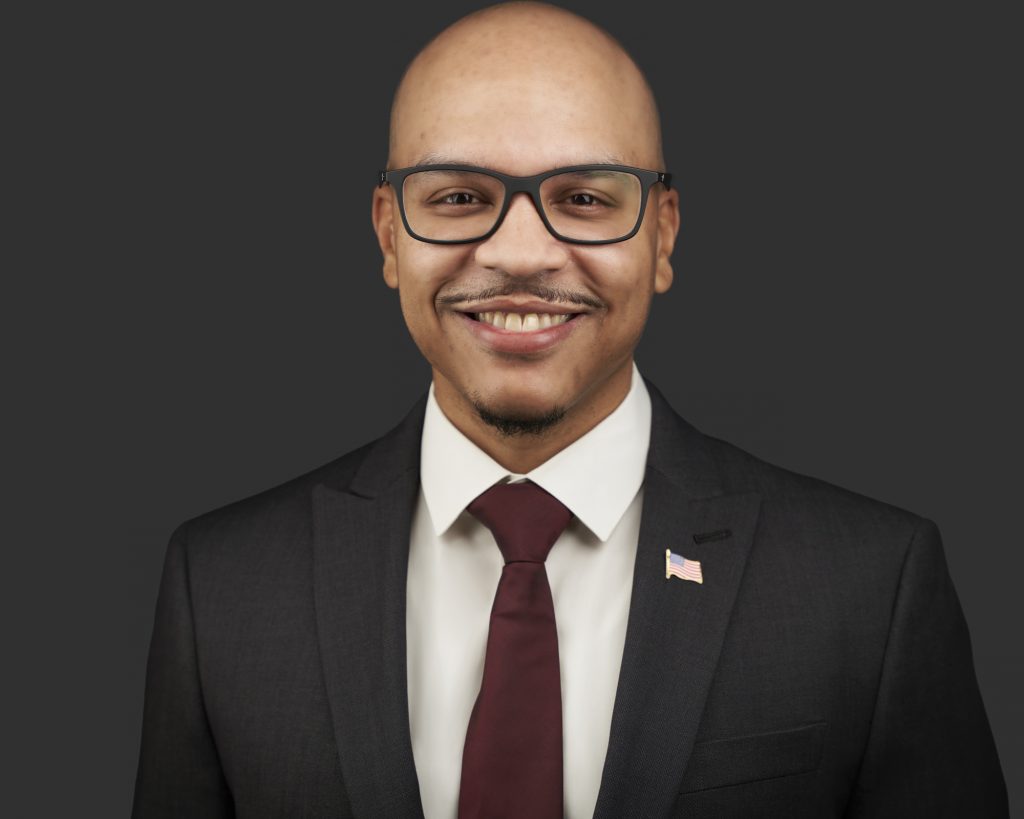 Kimberly Clark | Clinician
Because Kimberly's parents were in the military, she was born in Germany and raised in many places throughout Texas, Alabama, and New Mexico. Kimberly lived in Las Cruces, New Mexico, until her father retired to a new job at Fort Sill, Lawton, Oklahoma. Kimberly has been working in the mental health field since 2015. She has held different positions, including mental health technician and intake coordinator for an inpatient facility for four years. Kimberly is a Licensed Professional Counselor, trained in multiple evidence-based practices to include Prolonged Exposure Therapy, AutPlay, Motivational Interviewing, and Child-Centered Play Therapy. Kimberly has worked inpatient as a PRN therapist in addition to outpatient counseling with multiple populations.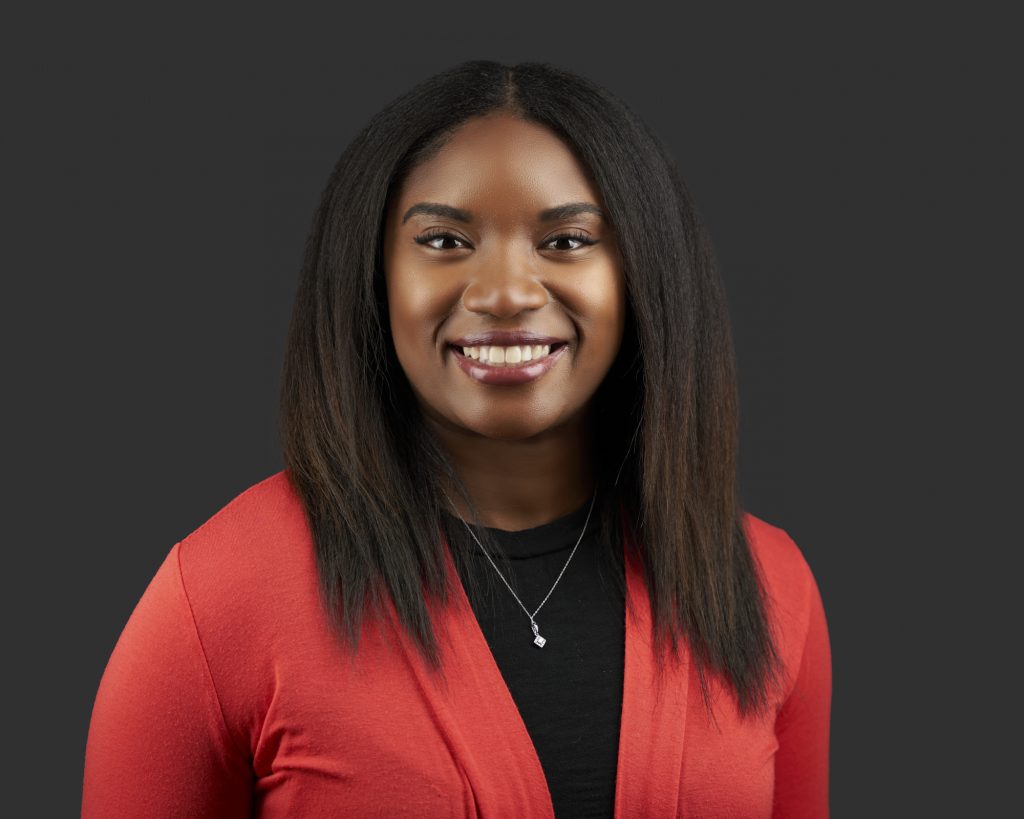 Larken Wofford | Lead Clinician
As Lead Clinician for the Steven A. Cohen Military Family Clinic at Red Rock, Larken Wofford oversees the clinical team, the training and practicum programs, as well as providing direct therapy. Larken Wofford is a Licensed Marital and Family Therapist, holds a Master of Behavioral Science, and is a board approved Licensure Supervisor. Prior to joining the Red Rock team she was the Manager of Therapeutic Services for an inpatient hospital. She has experience providing individual, couples, family, and group therapy to children, adolescents, and adults as well as extensive experience in providing trauma informed training for providers and organizations throughout the community. Her clinical focus areas include trauma informed care, crisis intervention, and relationship repair and enhancement. She values a non-pathologizing, collaborative approach to treatment and utilizes emotion focused therapy, acceptance and commitment therapy, EMDR, and internal family systems. Larken's experience as a military spouse, particularly through deployment as well as transition to retirement, imparted a passion and commitment to serving and supporting our nation's heroes and their families.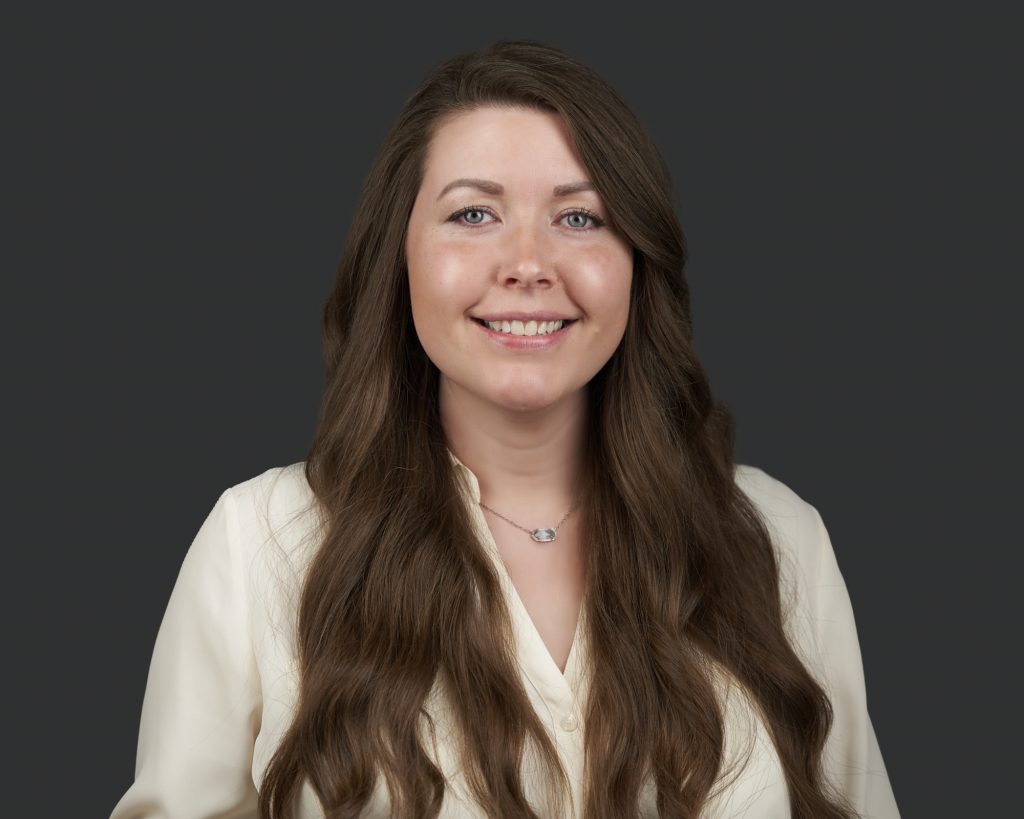 Christine Moore | Intake Coordinator
Christine graduated from Cameron University with a Master of Science in Behavioral Science with an emphasis in Marriage and Family Therapy. She began her career working at the USAG Fort Sill Family Life Office as an intern working with individuals, couples, and families as well as Moral Injury group counseling directly under the Chaplain at Fort Sill Army Base. Christine continued her career in a variety of settings: outpatient clinic, public school, and inpatient hospital. While working in public school, Christine worked closely with active duty military family members. While working in the inpatient hospital she worked extensively with active duty military and veterans that were actively suicidal or experiencing psychosis.
Christine has received training in EMDRIA approved certified EMDR Therapy (eye movement desensitization and reprocessing), completed a training program to become a Registered Play Therapist (RPT), received training in Level One Theraplay, received certified training to become a PREPARE/ENRICH facilitator working with premarital and married couples, and received iRest (Integrative Restoration) Therapy training in the meditative practice of Yoga Nidra, effectively reducing PTSD, depression, anxiety, insomnia, chronic pain, and chemical dependency endorsed by the US Army Surgeon General and Defense Centers of Excellence. Christine is passionate about serving individuals, couples and families utilizing client centered, trauma informed care. Her experience includes working to decrease symptoms related to depression and anxiety, grief, and trauma as well as working on stress management techniques, suicide prevention, couple and family relationships and parenting strategies.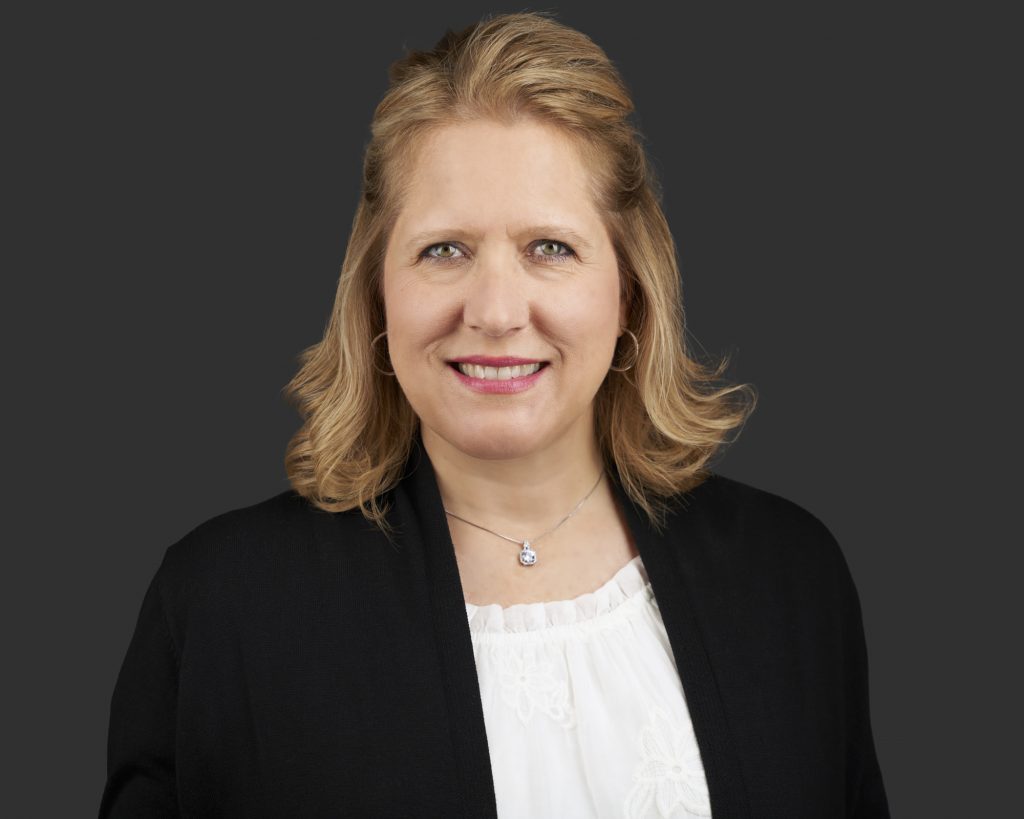 Kristen Molloy | Clinician
Kristen Molloy is a Licensed Professional Counselor (LPC) who has experience working with individuals from many walks of life. She believes in working collaboratively with each client as a pro-active advocate never forgetting that each person is unique and deserving of respect. She taught in the educational system for 15 years where she mainly served pre-teens, teens, and their families. After seeing the desperate need for mental health care and having a deep desire to help, Kristen furthered her education at the University of Oklahoma where she journeyed through the Human Relations program and continued with extra hours to work towards her LPC. Due to teaching in a school with a high military family population, Kristen is most driven to help teens and military families. Her experience includes approximately six years in the inpatient mental health setting and working with clients who struggle with grief, loss, depression, anxiety, domestic violence, PTSD, and trauma with training in CBT, CBT Substance Abuse, CE-CERT, and CBT TEAMS.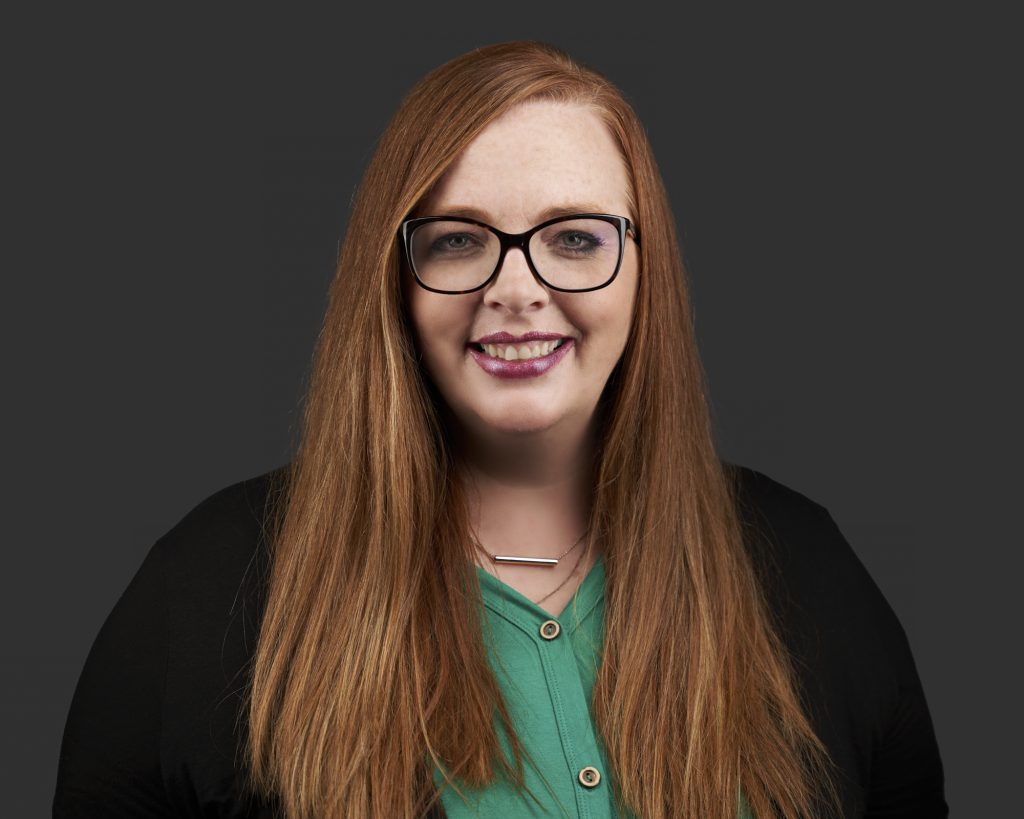 Muhammad Ali | Case Manager II – Level 1
Muhammad is the father of five lovely daughters and the grandfather of six grandchildren. Muhammad is also an Army veteran that served over 20 years on active duty with three deployments in defense of the Country and one United Nations Humanitarian mission. Muhammad has served soldiers, veterans, and their family members since his retirement from the military in 2006. He has worked in Army Community Services, the Warrior Transition Unit, and Reynolds Army Health Center ensuring that the transition from military to civilian life was as seamless as possible. Muhammad has served on countless committees and personally designed and implemented programs to improve the quality of life for soldiers, veterans, and their family members. Muhammad also served in the civilian sector as a certified drug and alcohol coordinator, a marriage family therapist (candidate), which culminated to the manager of the Lawton Community Health Center. Muhammad earned a Bachelor of Science degree in Sociology and a Master of Science degree in Behavior Health.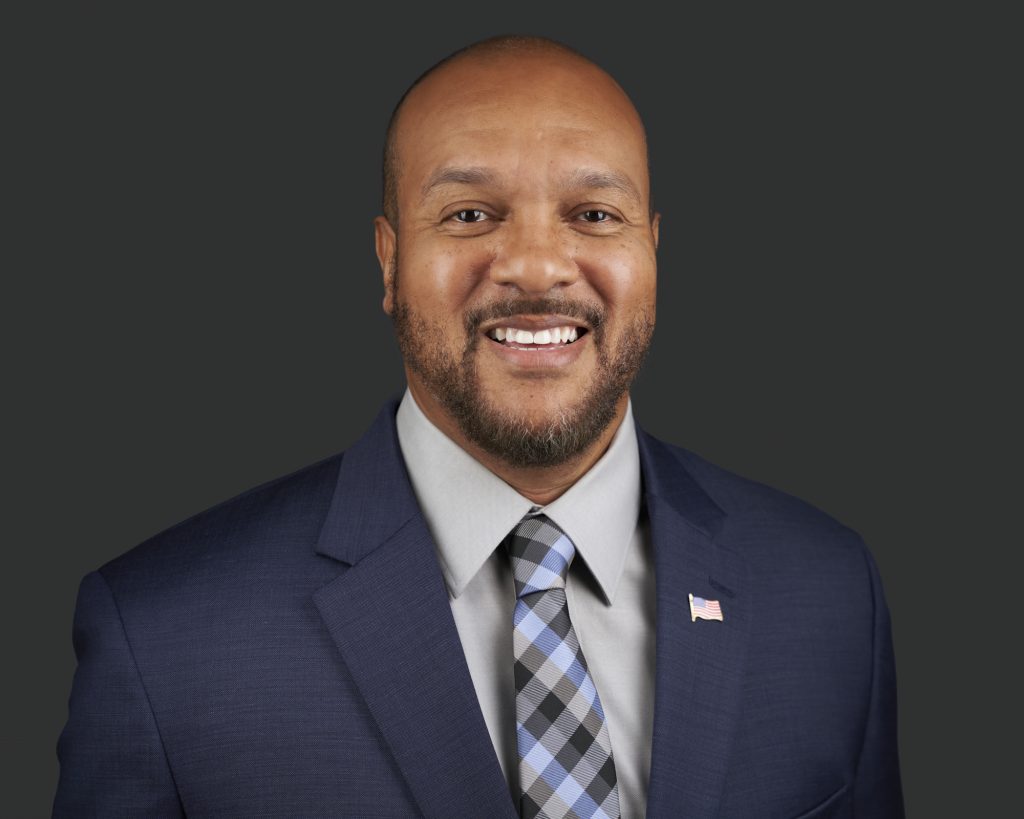 Marcus Vera | Clinician
Marcus Vera is a Licensed Marital and Family Therapist. He graduated from Cameron University in 2014 with a Bachelor of Science in Behavioral Science and then in 2017 with a Master of Science in Behavioral Science with an emphasis in Marital and Family Therapy. Marcus began his career working in community mental health triage, then moved primarily to the children's department where he found his calling working with children, parents, and families, focused on the goal of helping systems heal and grow. Marcus also worked in the inpatient hospital setting, primarily again with children and families, as well as adolescents and adults, including military service members, their dependents and families. Marcus has experience providing individual, family, couple, and group therapies focusing on depression, anxiety, grief, substance use, crisis management, and PTSD as well as parenting and family dynamic concerns, through a systemic, emotion-focused, and trauma informed lens. Marcus is certified in ACRA 1st level (Adolescent Community Reinforcement Approach), TF-CBT (Trauma Focused-Cognitive Behavioral Therapy), and is a certified trainer for MAB (Managing Aggressive Behaviors), a trauma informed approach to working with those in crisis. Marcus's experience as a sibling to two active duty servicemen has fostered a deep appreciation and respect for the unique experiences faced by military families.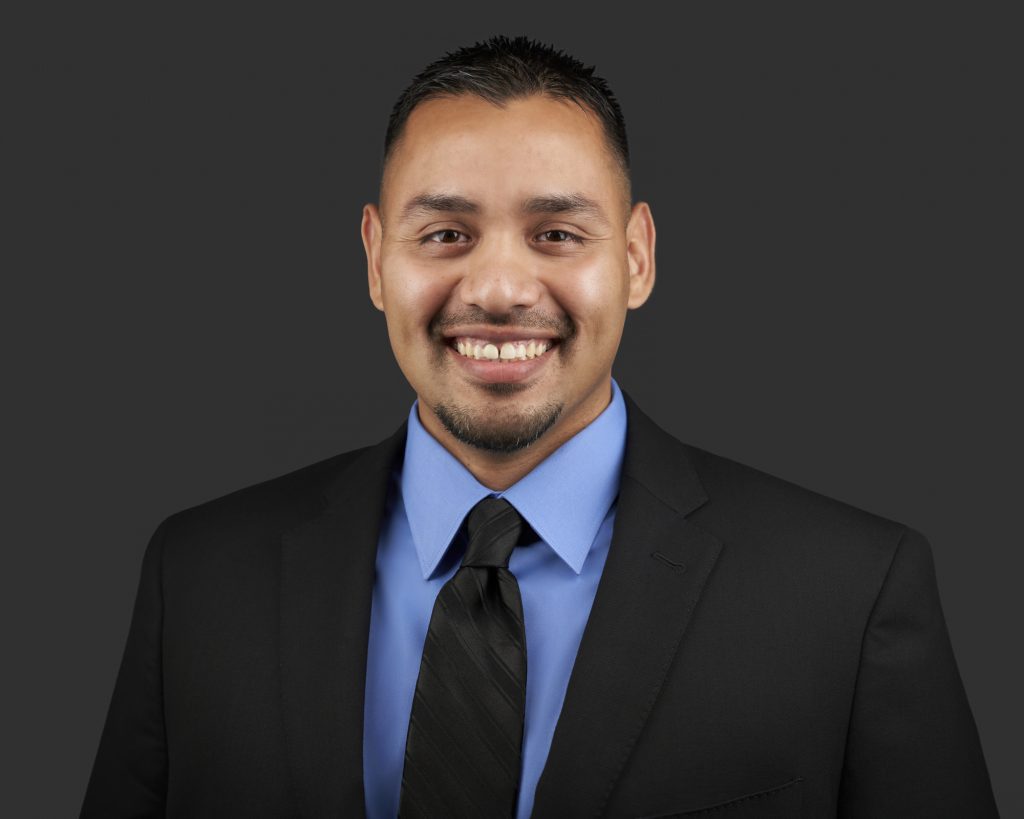 Kemesha Anderson | Office Manager
Full of smiles and energy, Kemesha Anderson is the newest Administrative Assistant at The Steven A. Cohen Military Family Clinic at Red Rock in Lawton, OK. A true Lawtonian, Kemesha has spent many days on Ft. Sill as many family members have served in the United States Army, while others have worked on base. Kemesha began her work caring for adults with developmental and/or physical disabilities in 2004, and is no stranger to hard work and serving others. Starting as a Direct Care Staff, she began to advance in the field of Developmental Disabilities Services Division and held other positions such as Health Care Coordinator, Program Manager, and lastly, she proudly served as Agency Program Director until May of 2021.
In her spare time, Kemesha enjoys singing, cooking, traveling, and being involved in several community and outreach organizations. Above all, Kemesha loves spending time with her husband and high school sweetheart, Adrian. Recently celebrating 21 years together, the two share three children, ages 19, 12, and 11. Having a sickness with laughter and making others smile, Kemesha enjoys interacting with every caller and client/potential client who walks through the clinic doors. Her motto is: "I smile intentionally because my smile may be the only one someone sees today!'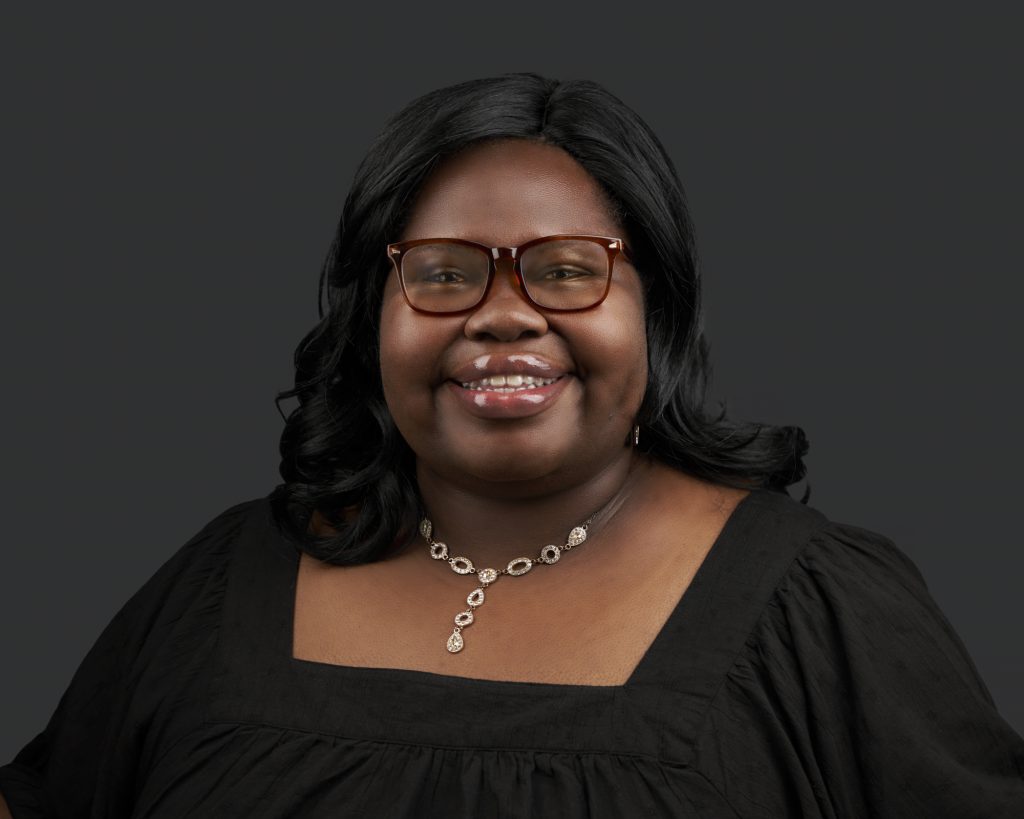 Jennifer Reicosky | Clinician
Jennifer is a Licensed Marital and Family Therapist Candidate. She graduated from Cameron University in 2010 with a Bachelor of Science in Psychology and then in 2018 with a Master of Science in Behavioral Science with an emphasis in Marital and Family Therapy. Jennifer is also a proud veteran of The United States Army. Jennifer comes from a family deeply committed to service. Her grandfather received The Navy Cross for acts of valor at Pearl Harbor. Jennifer is the fourth generation to serve in the military. She has worked in various outpatient settings with children, adolescents, and adults. As a systemic therapist, Jennifer enjoys working with families and couples. She has extensive experience working with domestic violence, PTSD, children in the foster care system, and other trauma related diagnoses. Jennifer utilizes a systemic, emotion-focused, trauma informed approach to therapy. Jennifer's mission when becoming a therapist was always to find her way back to serving our military members and their families. Jennifer is honored to be a part of the healing process for the community we serve at Cohen Veterans Network.
Abigail Craighead | Clinician
Abby is a Licensed Professional Counselor (LPC). She graduated from the University of Oklahoma with a Bachelor of Arts in Psychology in 2017 where she completed her field experience practicum serving at Norman Veterans Center. She then graduated from Oklahoma City University with a Master of Education in Applied Behavioral Studies, with an emphasis on professional counseling, where she completed her capstone research project on combat-related PTSD. Throughout her education, Abby developed a passion for serving our nation's military and their families, and tailored much of her education and professional experience with this goal in mind.
Prior to joining the Cohen Clinic at Red Rock, Abby held multiple positions in the mental health field such as mental health technician, inpatient therapist, intensive outpatient therapist, and Program for Assertive Community Treatment (PACT) assistant team leader and therapist. She has extensive experience in individual and group counseling, and provides evidence based and trauma-informed care. Abby is an Eye Movement Desensitization Reprocessing (EMDR) practitioner, and also has training in Cognitive Behavioral Therapy (CBT), Dialectical Behavior Therapy (DBT), and Motivational Interviewing. She has experience providing therapy to individuals experiencing severe mental illness, psychosis, trauma, anxiety, anger, depression, suicidal ideation, and others, with varying degrees of severity and needs. Abby is also a Behavioral Health Wellness Coach. Abby is an Oklahoma native, born and bred Oklahoma Sooners fan, and proud dog-mom to her 2 Labradors and golden retriever.