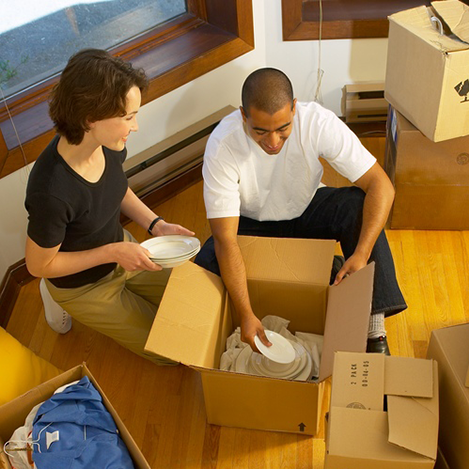 Community Housing
Red Rock Housing programs are designed to help individuals who are homeless and diagnosed with serious mental illness and to help individuals integrate back into the community. With support, individuals with mental health, substance use, or co-occurring disorders can become stable in the community, maximize their abilities, and achieve a higher level of functioning and quality of life. Services include transportation and teaching life skills, coping skills, job skills, and utilizing community resources.
We have 5 housing units for transitional living, permanent supportive housing, women-only housing, male housing, and family housing.
For our transitional living program, individuals who have income will need to pay $150 per month for rent. For our other housing programs, the rent may be up to 30% of the individual's monthly income.
Red Rock Parkview Place Housing Office
2619 N. Harvey Ave, OKC, 73103
(405) 525-3959
HIV/AIDS Prevention & Education
Expressions Community Center is a community-based center, which house services from Red Rock BHS, Latino Community Development Agency, OKDHS AIDS Coordination and Information Services, The Homeless Alliance, and Diversity Family Health Services. This center serves the community in the Oklahoma City Metropolitan Statistical Area as a one-stop-shop for HIV services. The purpose of this center is to provide target testing for at-risk communities with special sensitivity within the LGBTQ+ community, the Latino community, and the Injection Drug Use community. Expressions Community Center is located near NW 39th and Pennsylvania and is easily accessible with plenty of parking available and has quick access to metro transit.
Red Rock Expressions provides a casual come-and-go atmosphere, providing HIV outreach and testing in the heart of the LGBTQ+ community. In addition to providing rapid HIV testing, rapid Hepatitis-C testing, rapid Syphilis testing, and Gonorrhea and Chlamydia testing, we also provide prevention education for HIV/AIDS, Hep-C, and STI. Our services are also free, walk-in, and confidential.
Red Rock Expressions Community Center
2245 N.W. 39th St, Oklahoma City, OK 73112
(405) 521-0897
Other Community Based Organization at Expressions Community Center:
Latino Community Development Agency providing HIV, Hepatitis C and STI Testing
OKDHS AIDS Coordination and Information Services providing HIV Treatment and Case Management services
The Homeless Alliance providing HOPWA Housing services for people living with HIV
Diversity Family Health providing PrEP services and Rapid Start HIV Medication services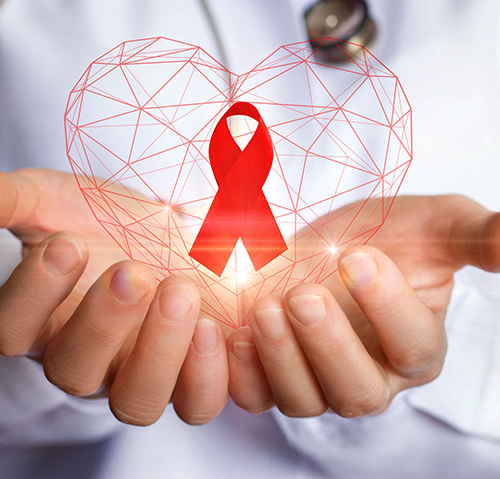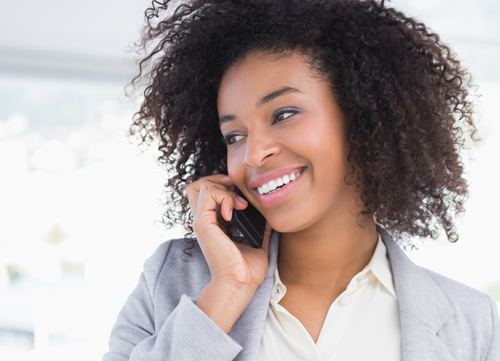 Employment Services
Red Rock's Individual Placement & Support (IPS) program assists clients with looking for a job, teaching interviewing skills, helping with applications & resumes, job development, and education support. Red Rock IPS serves individuals ages 16 and over. To receive IPS services, individuals can contact their Red Rock BHS provider to provide a referral.
Pharmacy Services
Red Rock Pharmacy works with all of our Red Rock BHS locations to provide medications to our consumers to further assist them in recovery. Our pharmacy is located in our main office at 4400 N. Lincoln Blvd, OKC, OK 73105.